Safety.
This word appears on our website many times and it is not a coincidence. Raising huge loads is a challenge, but even the smallest weights can be dangerous for health and life. To this end, the creators of standards, and in most European countries also the lawmakers, have foreseen the obligation to constantly monitor the state of tools used by employees. Almost without exception, this obligation applies to all categories of lifting devices.
What is NDT about?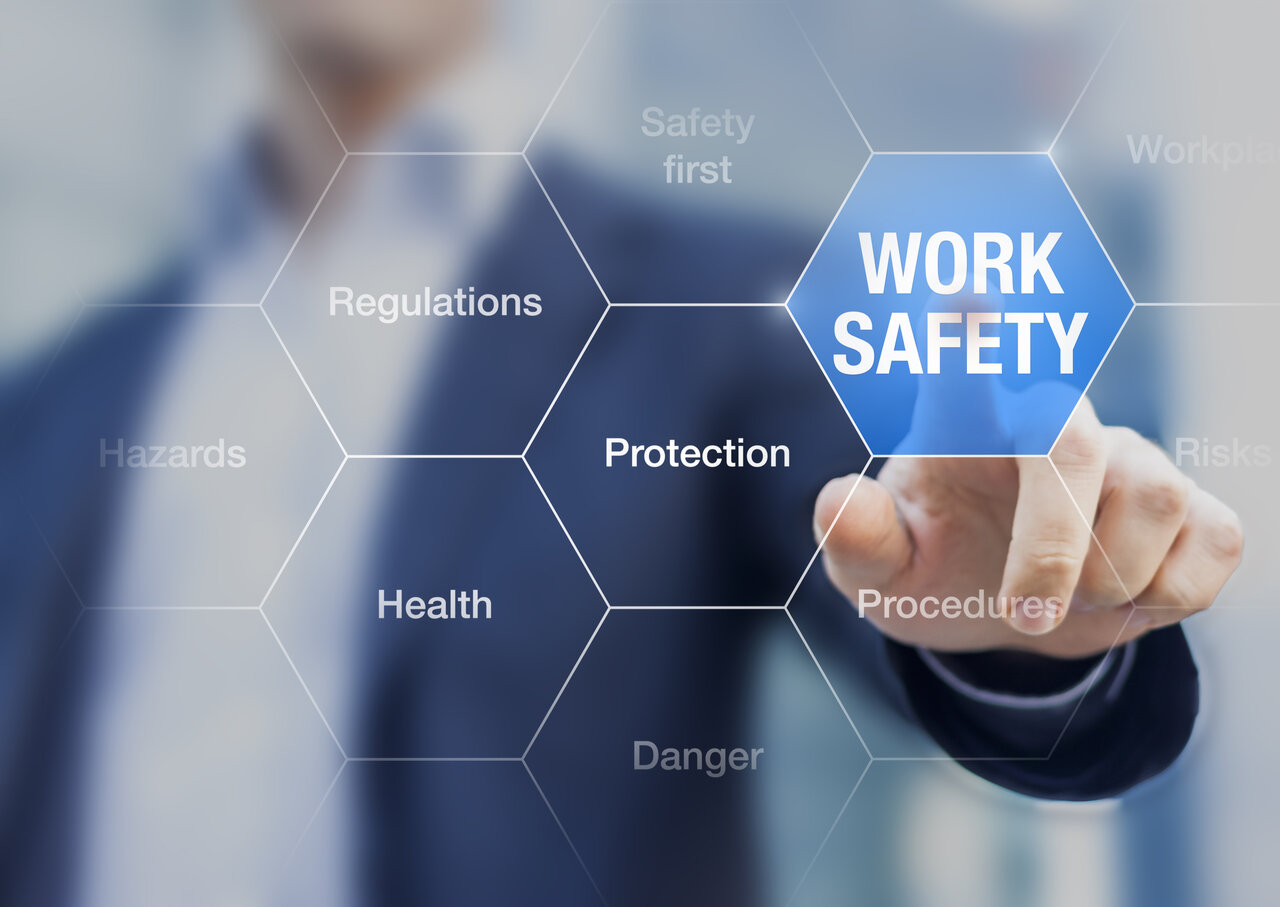 NDT, or Non-Destructive Tests, is a wide group of analytical techniques used in the scientific and technological industry to assess the properties of a material, element or system without causing damage.
Concepts such as non-destructiveexamination (NDE) or non-destructive inspection (NDI) are also commonly used to describe this technology.
Because NDT does not permanently change the article under study, it is a very valuable technique that can save both, money and time, in product evaluation, problem solving and research.
The most commonly used non-destructive testing methods include magnetic-particles and visual tests
NDT is widely used in industry, engineering, electrical engineering, medicine and even art.
NDT Certex Polska
We carry out non-destructive testing based on the VT method (visual inspection) and MT (magnetic particles testing). Records of inspectors are always reflected in the form of protocols. We encourage you to take advantage of participating in the CertMax+ program
All our inspectors have appropriate competences, experience and certification in the second degree (acc. to PN-EN ISO 9712)