VT - visual tests.
Users of lifting equipment such as lifting slings or clamps are obliged to make an emergency inspection before each use. Legislators and standards creators also impose the obligation to carry out detailed examination at least every 12 months. An important part of this obligation is the provision that these tests must be performed by competent people.
Interpretation of the word "competent" should be considered in the context of the standards we face. It is an erroneous conclusion to assume that "competences" will be sufficient if within the company we designate a person who is characterized by "sufficient" experience.
CertMax+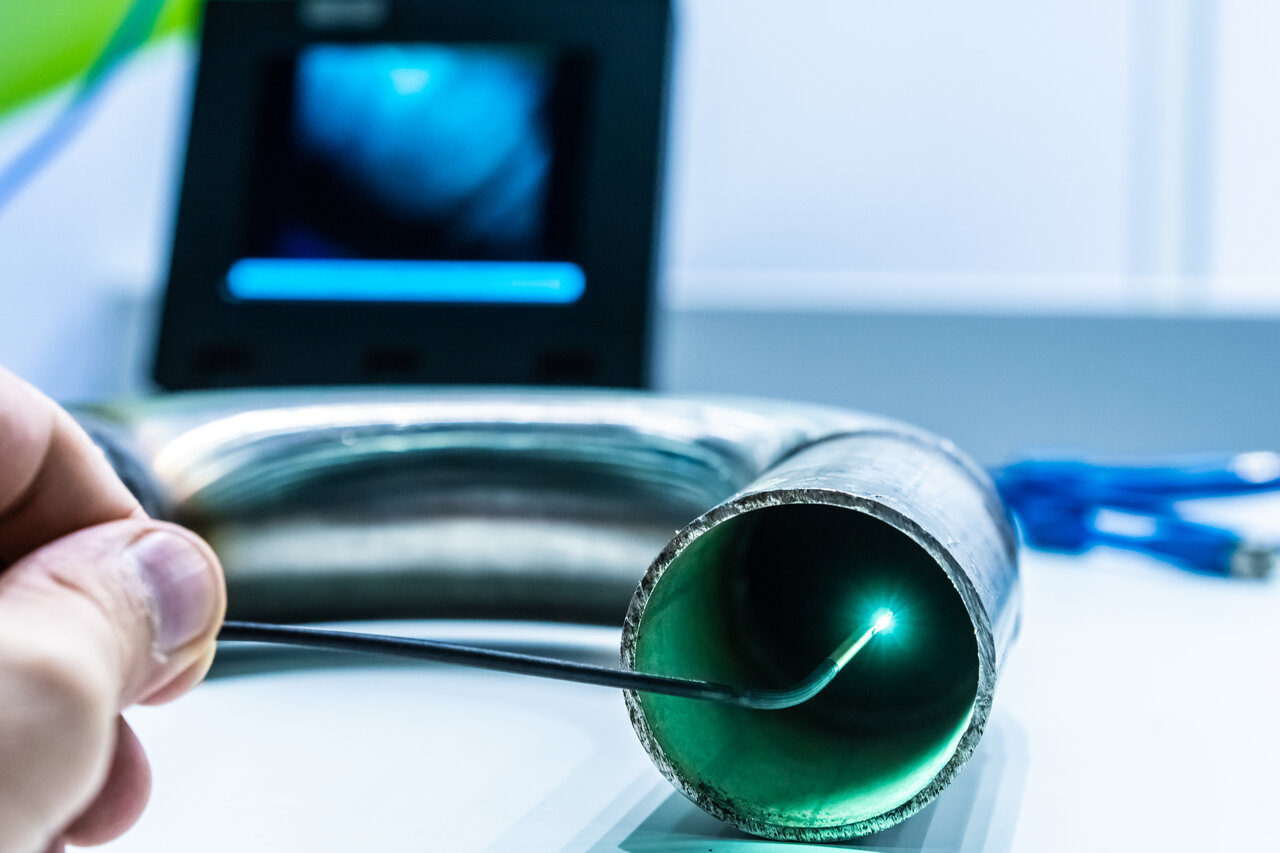 It should be remembered that:
Experience of working with lifting equipment can narrow the research perspective

The assessment can be and most often is subjective

The outside person brings a fresh look
If the reference point is the EN, EN ISO standards, then also in the group of these standards reference should be made to the standard, which defines "competences". Currently, there is only one such standard, PN-EN ISO 9712, and only according to this standard is it allowed to consider the meaning of the word "competent person". In a big simplification, it will be an inspector of non-destructive testing at least of the second degree - his knowledge and experience is supported by additional training and an independent examination.
Visual tests (VT)
are the most common form of detailed non-destructive testing
In engineering activities, the inspection includes measurements, tests and indicators applied to specific features of the facility or activity. The results are usually compared with specific requirements and standards for determining whether an element or activity complies with these objectives, often using a standard inspection procedure to ensure consistent checking.
After conducting VT type tests, we recommend our clients to extend the scope to include MT tests
We highly recommend participation in the CertMax+ program