The STARCON Lifting Eye is a special steel component made for concrete casting. The sperical claw grips on to the head below the STARCON head anchor. The STARCON lifting eye has been tensile tested with 2 times of the safe load. All test results will be reported. Each STARCON lifting eye is marked with article number, identification number and load group. Unique certifcates are made for each delivery.
Standard: CEN15728 / BV-BS 6205.
Material: Special alloy steel.
Marking: Load group, STARCON, batch code, CE.
Temperature range: 200°C.
Finish: Electrogalvanized (yellow).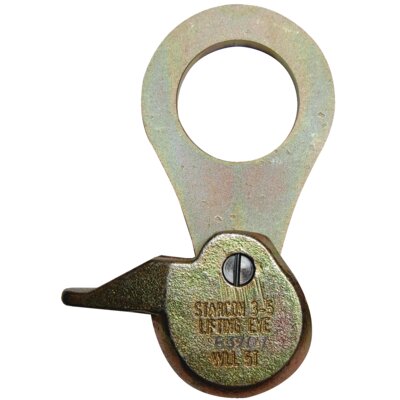 Starcon Lifters, standard coupling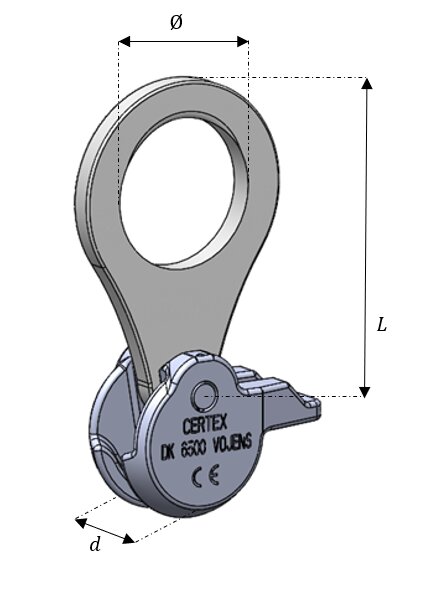 Select a row from the table below, then click the add to quote button